An after-sales service tailored to your specific activities in France and neighbouring countries.
SPAIN, BELGIUM, LUXEMBOURG, SWITZERLAND
We will be a partner for your activity, whichever sector you're in.  Synergies Tech installs robots, vending machines and complex automatons, maintains these automated systems and provides regular servicing in France and, on demand, in Belgium, Switzerland or Luxemburg.
Particularly used to working in sensitive environments and well aware of the stakes both for the constructor and for the final user, our technicians are highly appreciated for their reactivity, their efficiency and their capacity to work with everyone.
Synergies Tech offers a mutualised after-sales service to its clients and partners, tailored to their needs and capable of evolving with the development of their activity.
SYNERGIES TECH
is our technical unit responsible for after-sales services: fitting, user training, hotline and distance maintenance, servicing and trouble-shooting, optimising use.
SYNERGIES
is responsible for identifying new partners, following their development, training and customer/partner services.
A solid, complimentary and enthusiastic team
Our technical team
This is the heart of our operations. We have 20 technicians who install and regularly maintain your automated systems all over France. They get regular training to ensure they keep their qualifications up to date and that they are constantly at the cutting edge of new technology.
"I never get bored! I sometimes have to fix complicated break-downs. But with a bit of ingenuity, working together and a dose of perseverance, we can crack it!"
Graziano, Synergies Tech technician for 21 years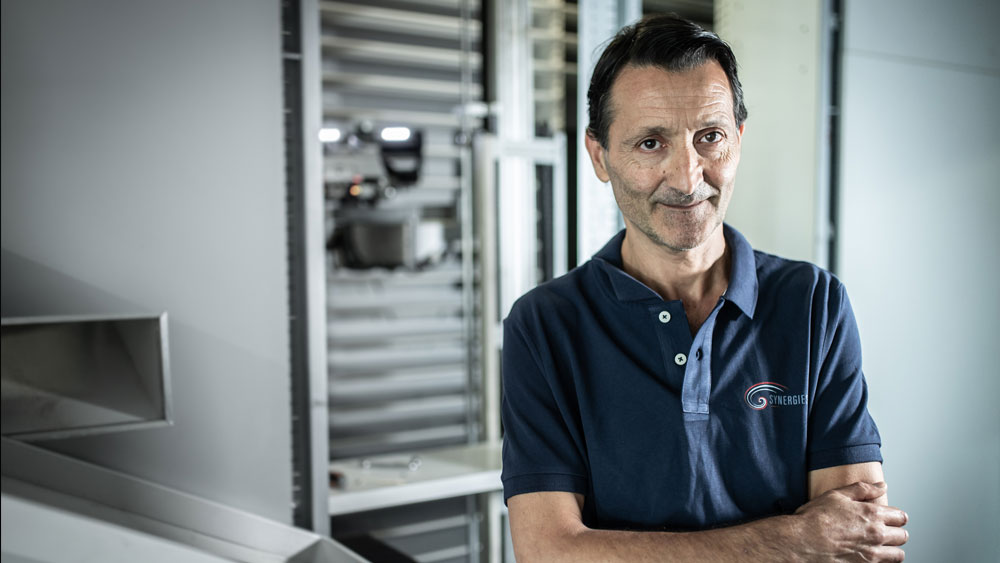 Strategy and Operations
A new partnership requires a thorough understanding of the manufacturer's issues in order to implement a suitable after-sales strategy. Simon manages the technical team, draws up the action plan and ensures the long-term satisfaction of our partners and the end-user customer.
"As soon as the partnership agreement is signed, we work to forward the business of the manufacturer we represent to the user. It's essential to listen carefully, be efficient and involved"
Simon, Operations Manager at Synergies Tech for 7 years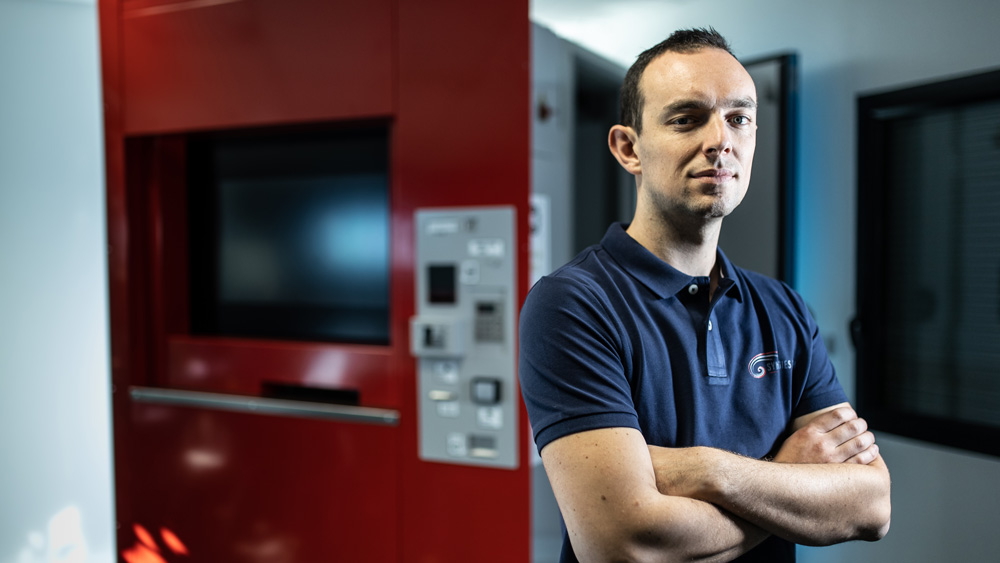 Reception desk, administration and customer services
In charge of the administrative and financial follow-up, Caroline, our Administrative and Financial Director and I, check that the contracts with each of our customers and partners are well executed.
"We're at the crossroads! Caroline and I welcome you, follow up your dossier, and keep in touch with partners, users and the team."
Antoinette, Administrative Assistant at Synergies Tech for 17 years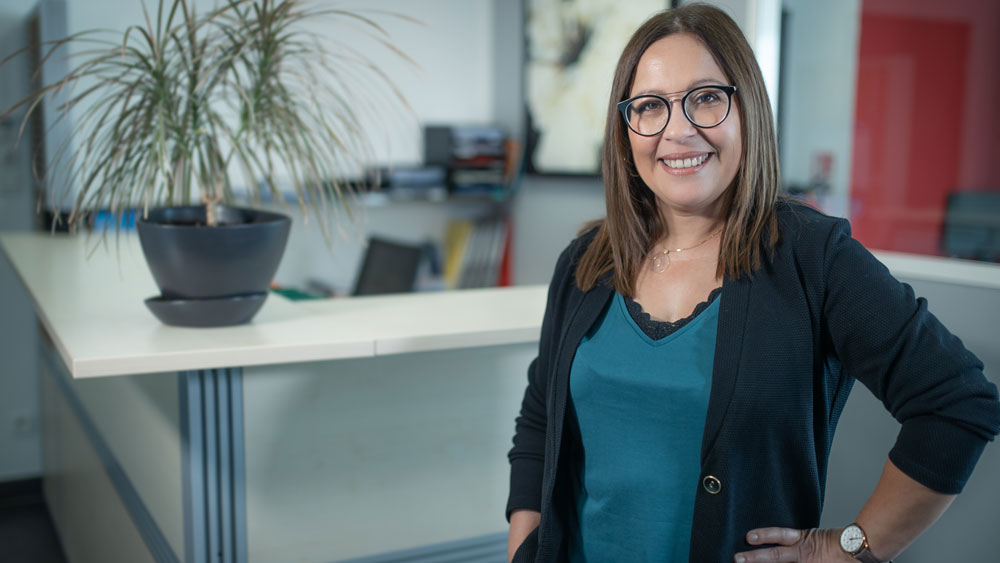 Management and strategic developement
Founder and sole manager for many years, Philippe now defines the strategy with Stéphanie, evaluates the investments Synergies Tech makes and aligns its development with its commitments. He enriches the company's vision with his expertise.
"Each partnership requires serious investments based on a forecast - that of the manufacturer – over which we have no control. Hence the importance of being privy to the business sector and its requirements, which enables me to set the right pace for our development."
Philippe, Manager and Founder of Synergies Tech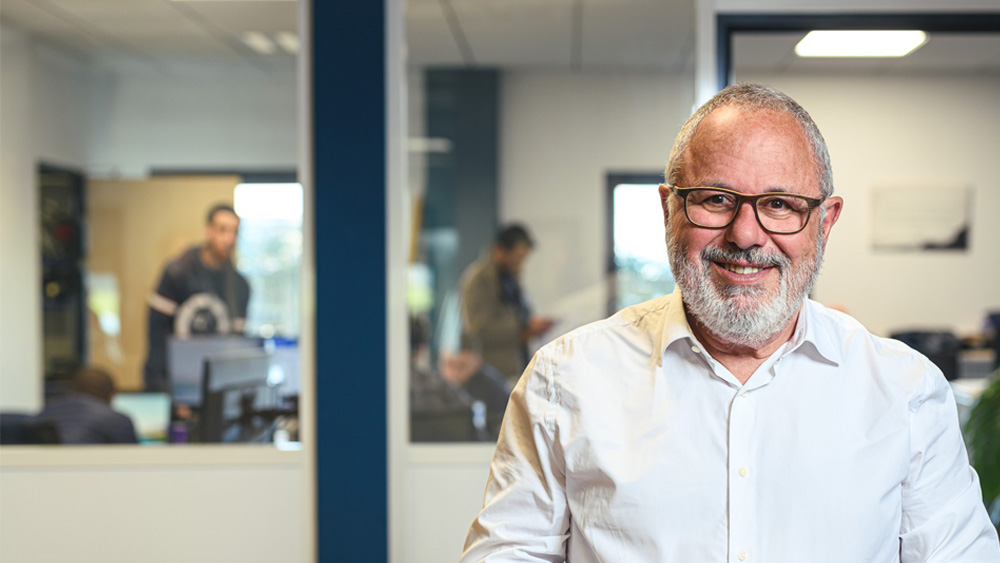 Management, Strategy and Partnership
Partners entrust Synergies Tech with their most precious assets: their technology and their image. The relationship of trust is essential. It is earned and maintained through our ability to listen to and understand their needs. Just like conducting an orchestra, Stéphanie adjusts the implementation and development of each partnership with the necessary human and material resources.
"For the past 5 years, I have been driving the dynamics of change internally. I make sure that our team coordinates with the partners' teams, adjusts its practices and goes with the flow, which means being out of its comfort zone at times. My mission: to reassure our technicians by giving the company the means to achieve this."
Stéphanie, Co-manager of Synergies Tech and President of Synergies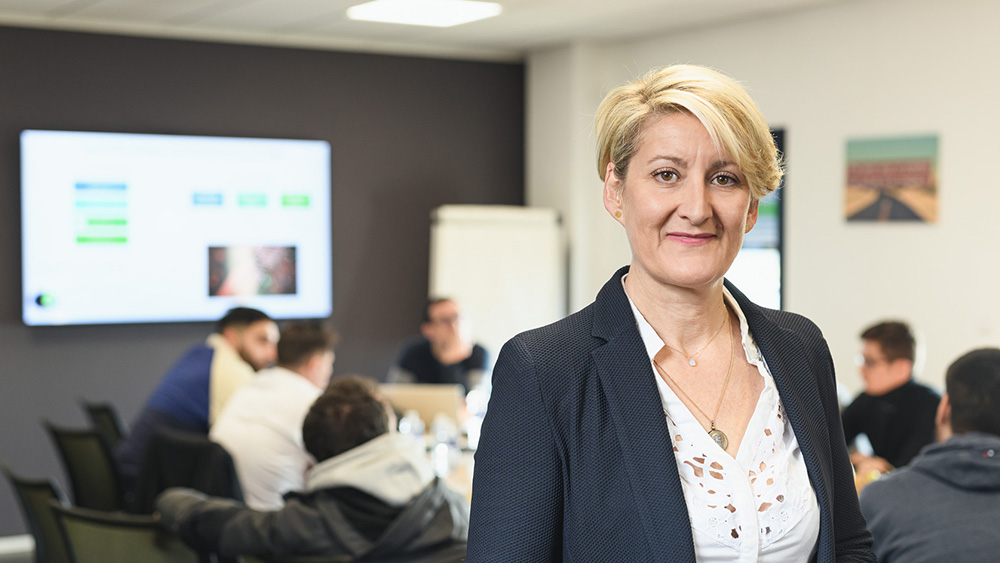 Synergies Tech :
an innovative approach to after-sales services
25 years of experience with complex architecture automatons
Mutualised tarifs for a local service
Maintenance contracts adapted to your activity
Follow our interventions on your machines in real time
SYNERGIES TECH IS LIKE HAVING AN IN-HOUSE AFTER-SALES SERVICE…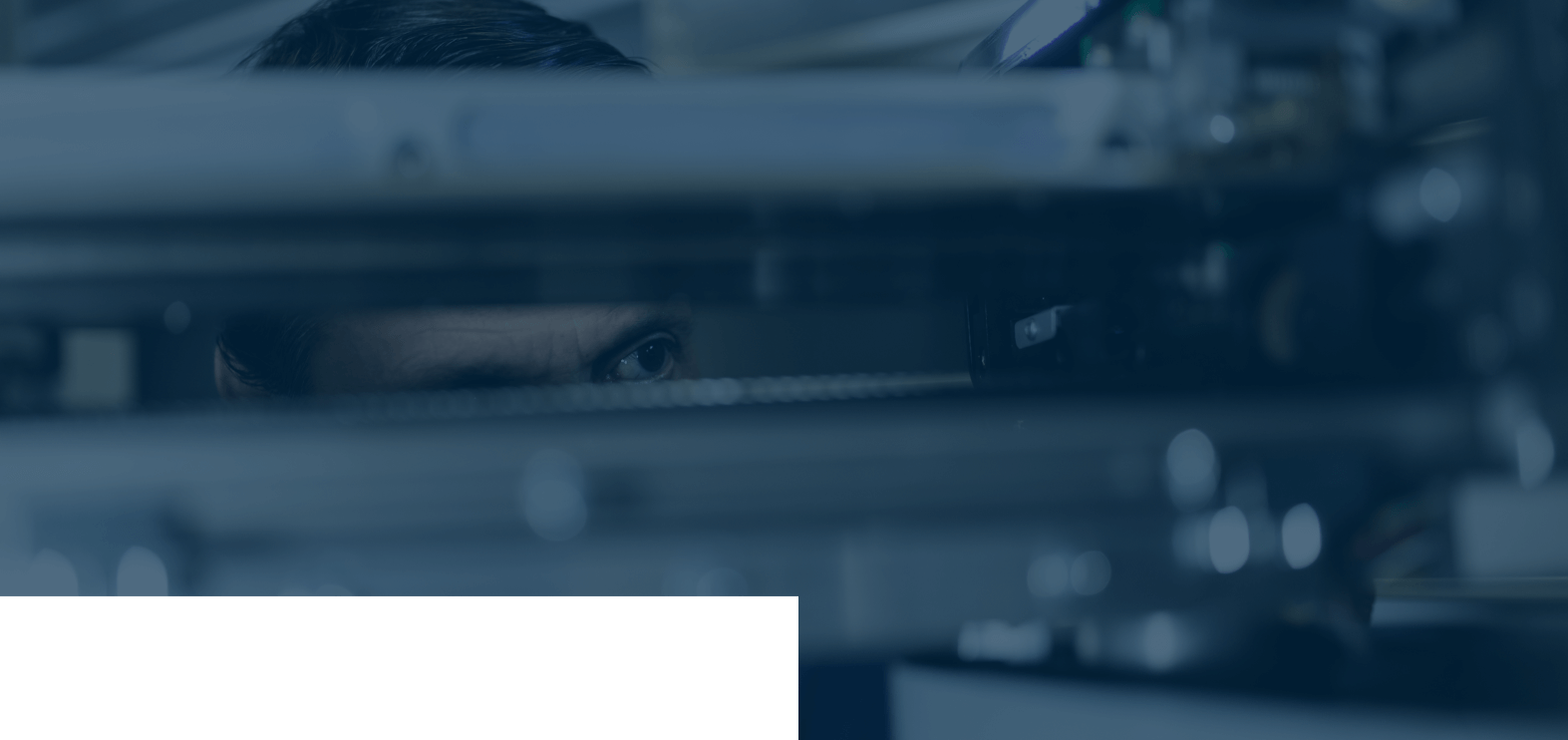 Synergies Tech COVERS FRANCE AND NEIGHBOURING COUNTRIES
We maintain your robots in good working order :
IN HOSPITALS, HIGH STREET PHARMACIES, GROCERIES, BAKERIES OR AUTOMATED PIZZA RESTAURANTS
SAME DAY REPAIRS OF BREAKDOWNS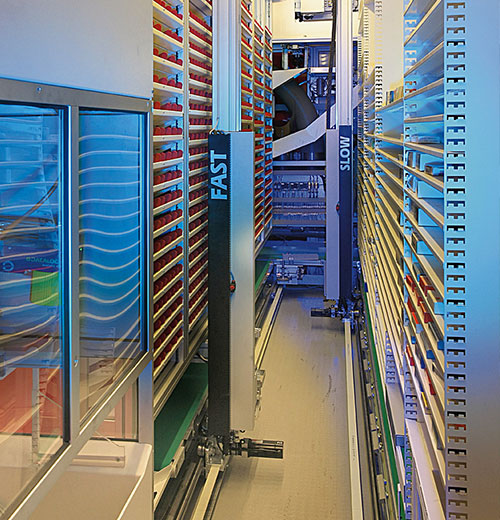 We manage the entire after-sales service for over 400 automatons which manage the stock and delivery of medication in pharmacies; these devices are between 2 and 21 years old.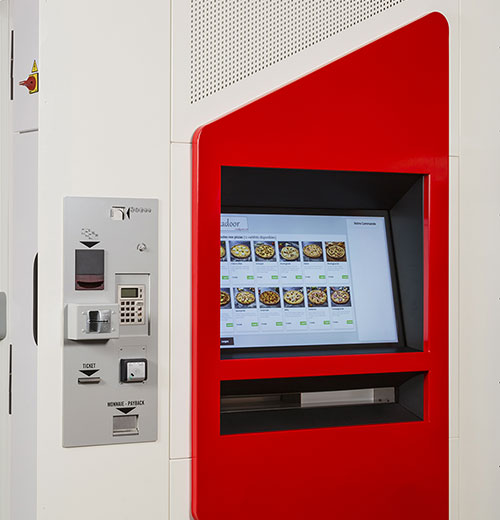 Our teams cover 70% of the French territory to install and service 1200 vending machines for freshly-baked pizzas.