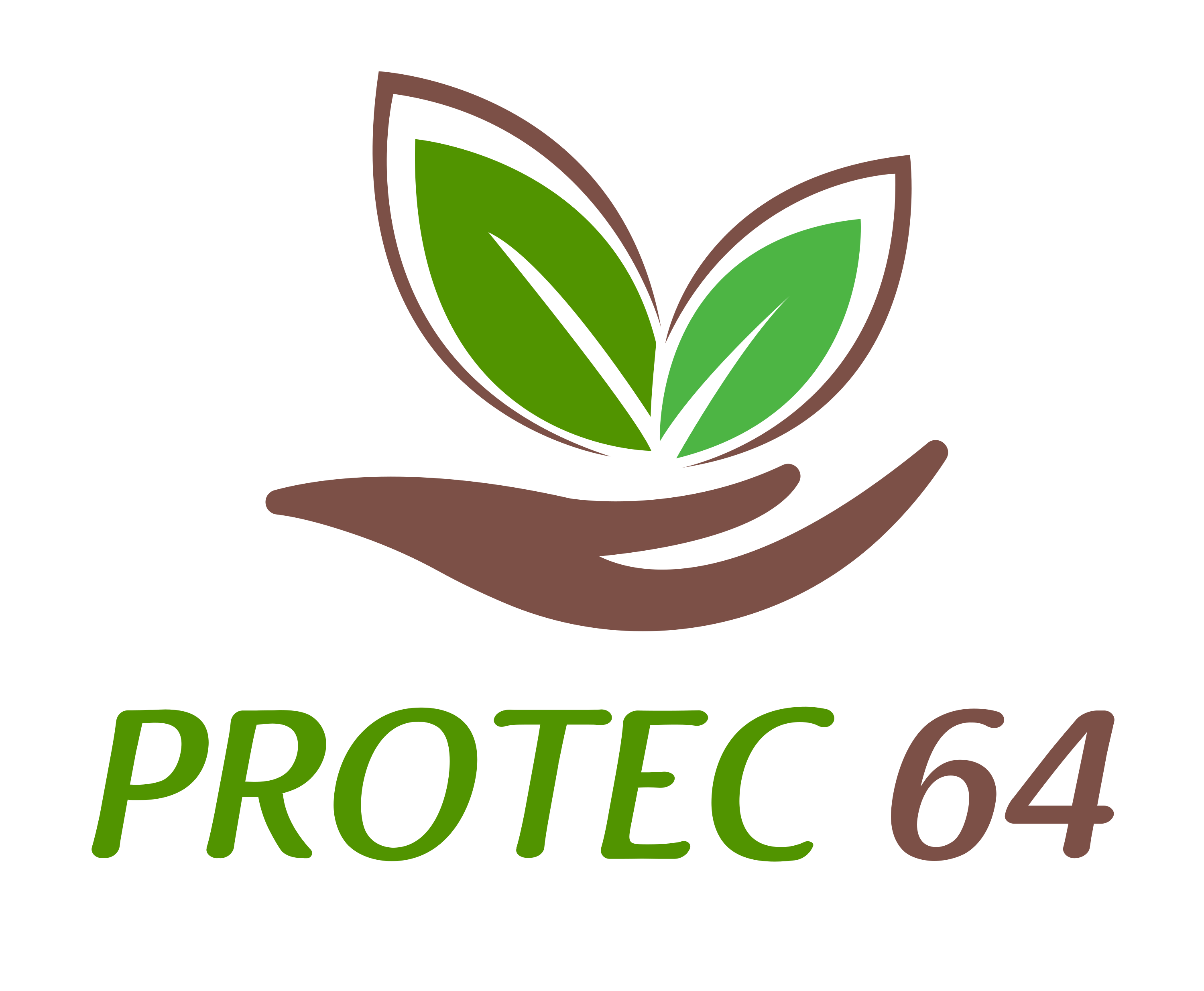 Who is to keep our booths installed in all strategically sensitive places in terms of health, or receiving a high density of public?
PROTEC 64 develops and manufactures decontamination booths, diffusing a unique virucide, 100% natural and non-toxic. They are intended for all establishments open to the public and particularly sensitive areas such as hospitals and clinics, nursing homes, schools, cinemas, sports halls, doctors' waiting rooms, train stations and airports, etc. …
PROTEC 64 was looking for a responsive service provider present throughout France, with experience of working in healthcare establishments and capable of absorbing an activity with strong growth.
How we helped
We were recommended to Dr Rigaud by one of our partners and we met him when his product had just received all the certifications necessary for the marketing of its cabins. We were impressed by the results of laboratory tests and convinced by the seriousness of this project. The current health context calls for an acceleration of the implementation of effective protection measures which will have to be long-term, we are therefore happy to support the development of PROTEC 64.
Sites equipped with PROTEC 64 booths are offered maintenance contracts tailored to the fact that with one visit per year, and serious and efficient remote maintenance, the booths can remain operational 24/7 if necessary.
What they say
On a very timely recommendation, we asked Synergies Tech to be able to offer our customers the best solution in terms of maintenance for our anti-covid decontamination booths. I personally had the chance to receive Stéphanie and Philippe, who were very enthusiastic, and were able to find a formula perfectly suited to the situation. Their very human approach immediately convinced me of the value of developing a partnership with them. If I had to sum up this meeting, I would say "benevolence and empathy" !!
Dr Matthieu Rigaud, CEO, Protec 64
The objective is 1,000 sales in the year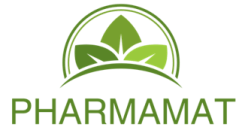 Who could install and deal with the technical maintenance of our automatons as soon as the sale has gone through ?
Pharmamat designs and manufactures automatons which deal with OTC items, pre-ordered treatments and renewed prescriptions for chemists.
Pharmamat would like their partner to be able to deal with not only the installation but also and after-sales services for its automatons as soon as the sale has been approved by the client.
How we helped
An efficient after-sales service is one of the sales arguments for this type of device. With Pharmamat, we defined the terms and prices of the maintenance contract.
The Pharmamat automaton can be managed directly by the IT system in the chemist's shop. It has a user-friendly, touch-screen interface allowing the client to deliver the products which are stored in air-conditioned lockers; these are also equipped with a UV system which disinfects the items – this adds to the complexity of the installation.
What they say
They are really reactive. They adapted their tools to our specifications: we really wanted just one main correspondent and a unique telephone line. On a different note, they are also very humane. Always available – that's important. We are really on the same wavelength.
Christophe Montaubrun-Ollivier, Chairman of Pharmamat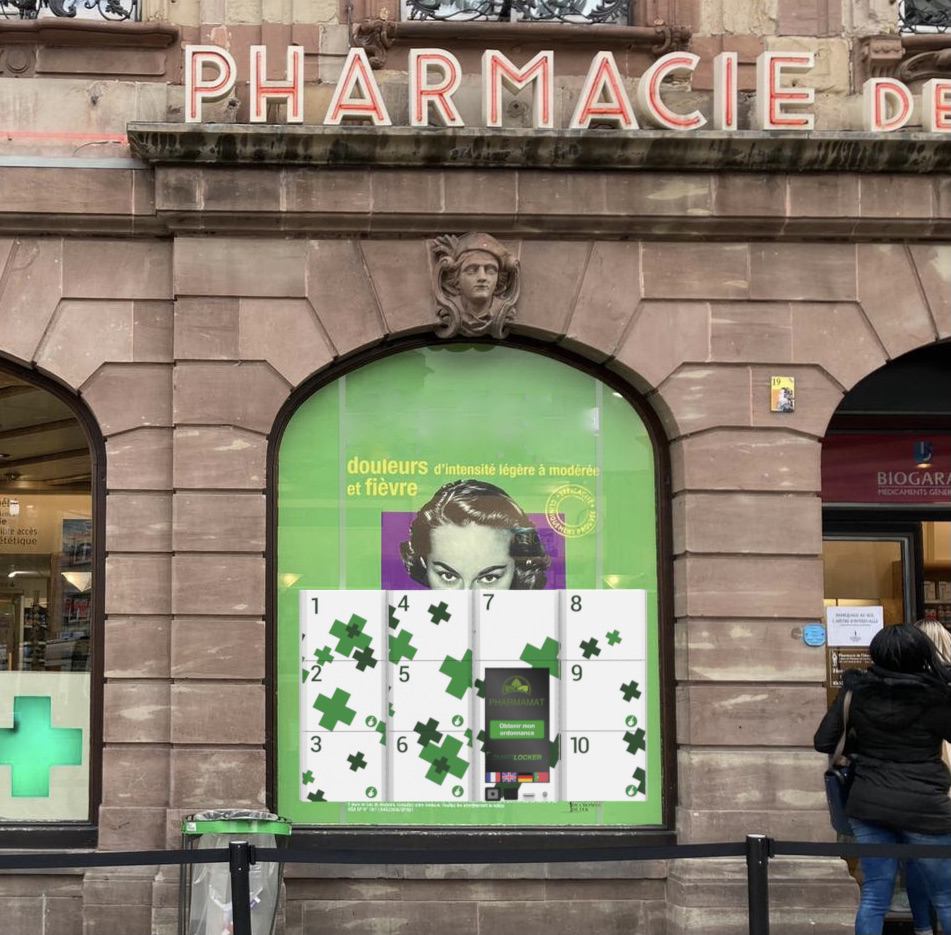 The objective is 2,400 installations over 5 years
France (including Corsica), Belgium and Luxembourg

Who could install and maintain the complex automatons in restricted areas such as those dealing with preparations for hospital pharmacies ?
Dedalus designs and manufactures automatons which prepare courses of chemotherapy.  These treatments are highly personalised;  they are based on the specific needs of each patient and require absolute precision.
Dedalus was looking for a partner capable of installing and maintaining complex machines in sensitive environments – the work was to be carried out in the atmospherically-controlled area of a hospital Oncology department.
How we helped
Besides the indispensable technological expertise we brought to Dedalus, we were very careful to protect the team members and to ensure the quality of our work, be it preventive or curative, within the strict regulatory framework and the specific constraints imposed by the hospital environment.
We also help Dedalus to draw up the specifications for installing their apparatus in hospitals.
What they say
When I think of Synergies Tech, the word that comes to mind is "partnership". What we particularly appreciate is their flexibility and their great capacity in proposing several solutions to our specific needs.
Florian Giulani, Head of Robotics, Dedalus
9-12 machines sold per year
France, Luxembourg, Belgium

Sales are speeding up, who would be able to take over from our technical team to assemble the equipment and deal with after-sales services so we can concentrate on our R&D ?
Neovendis is the owner of the XIMITI brand; they manufacture and sell grocery vending machines. These are particularly sophisticated and are capable of moving anything between the size of an entire pack of bottled water and a lighter. This exceptional versatility is covered by a patent.
It takes at least two weeks to correctly assemble a XIMITI vending machine due to their complexity and the need to be meticulous. It requires highly-skilled technicians, ingeniousness and adaptability. As sales are increasing, they needed a partner able to take over from their own team to assemble the equipment and deal with after-sales services.
Objective: allow the manufacturer to concentrate its resources on production and R&D.
How we helped
Neovendis knew we were in a position to support their growth, so they began by structuring their teams and increasing their sales before they called us in.  The partnership was signed in July 2020 and we have assembled 5 machines in 4 months with no help from the Neovendis team:  what a start!  Parallel to this, we have initiated maintenance contracts and have already begun our first prevention and repair visits.
We also give R&D feedback to Neovendis in order to improve our services to them.
What they say
Ours is a small company with around 10 collaborators and our sales are irregular. Our partnership with Synergies Tech means we can spread the workload without having to hire more people than necessary. Due to the high technicity of our job, it takes a long time to train our teams. As Synergies Tech work for several brands, they are in a much better position to spread the workload than us. That's exactly what I was looking for – someone who could do just that.

Lionel Hirsch, Managing Director of Neovendis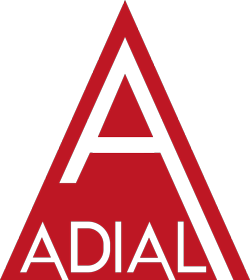 Who can carry out maintenance on ADIAL machines and assist the company in its spectacular success thanks to soaring sales ?
ADIAL manufactures automatic distributors of freshly baked pizzas to order.
The spectacular success of ADIAL and the fact that their clients are further and further away from the production site incited them to find a solution to the problem of maintaining the machines. Their clients are restaurant owners; it was essential to find a company who understands the stakes in this sector and can therefore communicate effectively with them…
How we helped
Mutual confidence was built around numerous exchanges and tests. We assemble and set up their machines, deal with after-sales services for the installations which are still under guarantee and offer maintenance services to the users. The fact that we cannot be classified as "industrial" is a bonus for us: our technicians are used to working with all kinds of end users, they are highly adaptable and listen to their clients carefully.
What they say
What I expect from my partner is to follow up on the break-down, to contact the client and keep in touch with them until the problem is resolved. They need to be rapid and capable of getting the machine back up and running. It's how we make the difference with our competitors, so it's absolutely essential.

Vincent Le Gouic, President of ADIAL France
1,000th machine sold in 2020. 300 machines sold this year.
67 departments (out of 97) in France + Belgium
Who can offer a high-quality after-sales service for Tecnilab automatons and storage and delivery robots at the beginning of the 21st century ?
Technilab designed and manufactured automated medication storage and delivery systems for pharmacies.
The Italian company Tecnilab entrusted Synergies with the distribution of its machines in France.
With his entrepreneurial vision and thanks to his success in France, Philippe Anglade bought the French concession in 2003. Most of the machines currently in operation in France were therefore sold through Philippe Anglade. If he decided to create Synergies Tech in 2005, it was to keep promises he'd made to his numerous pharmacy clients and to respond to their very specific after-sales needs.
How we helped
This range of robots, automatons and hybrid devices is where Synergies Tech started out.  It was for these machines that we developed the high level of technological and human competency with our teams.  We've been maintaining the automated medication storage and delivery systems for some of our pharmacist clients for 18 year now, including the belts and pneumatic elements.  Many of the clients regularly renew their maintenance contract with us, in fact we cover 97% of Tecnilab's machines in France.
Today, we still manage the entire after-sales services for Tecnilab's robots and automatons via maintenance contracts:  hotline, distance and on-site maintenance, trouble-shooting, updates. We optimise and transfer the systems for around 400 machines which are between 2 and 18 years old.
What they say
The visits always go very well. They are very effective. These young people that I sometimes call because I'm extremely anxious always do an excellent job. They listen carefully, they're very competent and know how to explain things simply – it's nice to have a good teacher to begin with! We've had some sticky situations, but they've always managed to find a solution, even if it's sometimes complicated for them too.
Nathalie, Pharmacie du Centre, Montville, Normandy